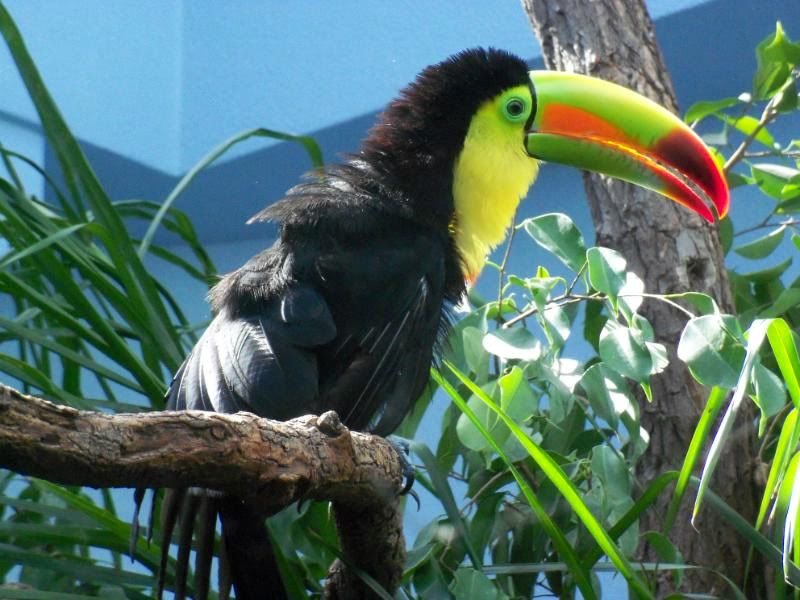 I love how the Aviary is expanding. The year before last an African penguin exhibit was added in, and now they've added a Grasslands exhibit as well, and made it a free-flight habitat like the others. Which in hindight might've been a poor choice- tons of very tiny, very fast birds are zipping around your head! xD
This is the only clear photo I could get in the Grasslands, but its a neat little spot. I hope they keep adding to it.
They also added a rooftop flight-deck for a raptor show. :D from the show-
Lanners Falcon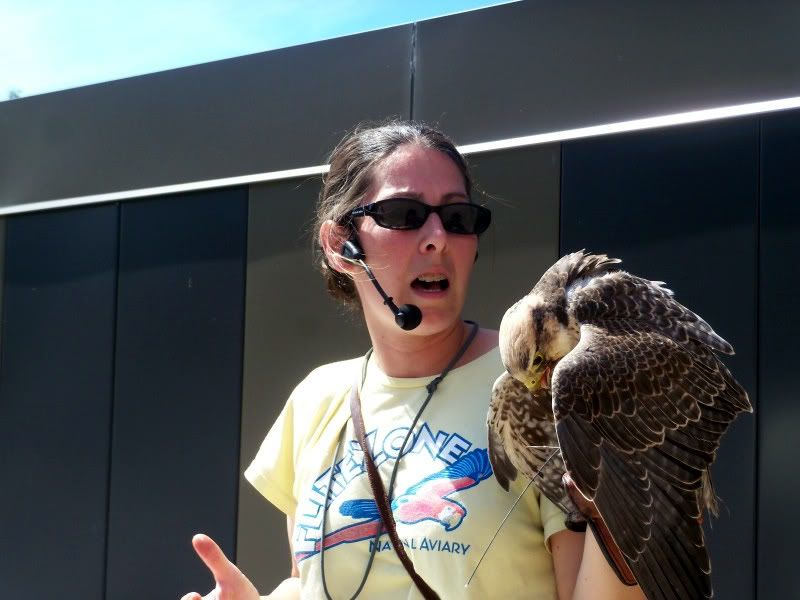 Black Vulture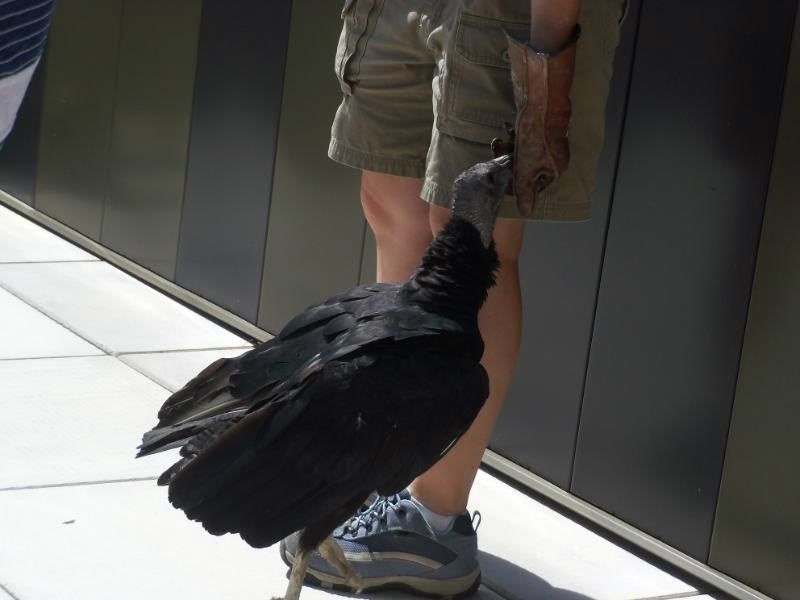 *nomnomnom*
Biiig vulture
Minnie the crow, who will take bills out of your hand and put them in the donation box. I guess that day Minnie decided she wanted a vacation, because after a certain point, she took the money someone gave her and flew into a nearby tree xD
From the Wetlands exhibit-
Inca Terns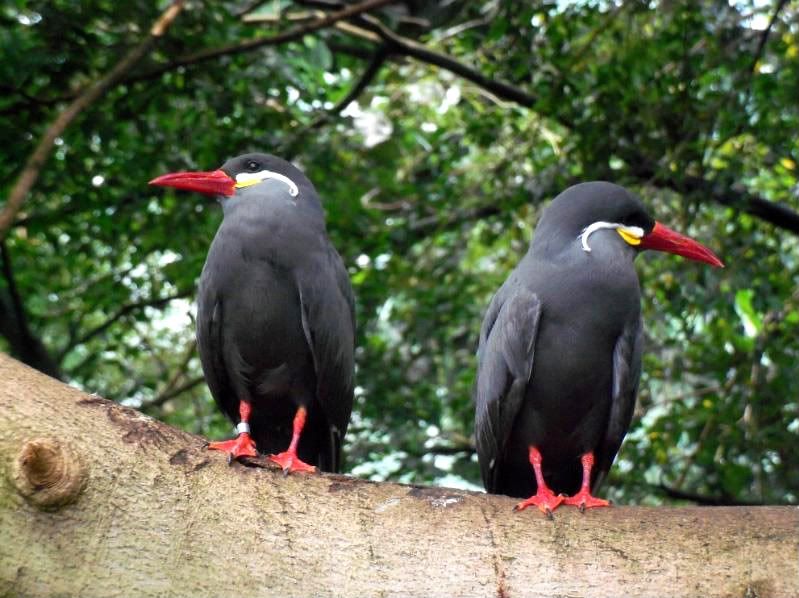 Flamingos
Conures :D
Rainforest exhibit-
Victoria Crowned Pigeon
Birds of Paradise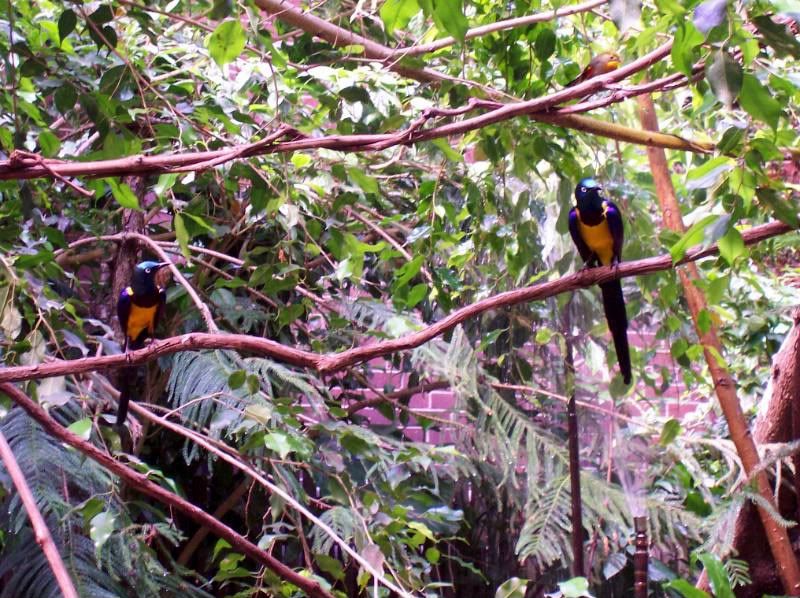 And this, which looks like a Tim Burton drawing come to life
HI!
In the Lorikeets exhibit
The African penguins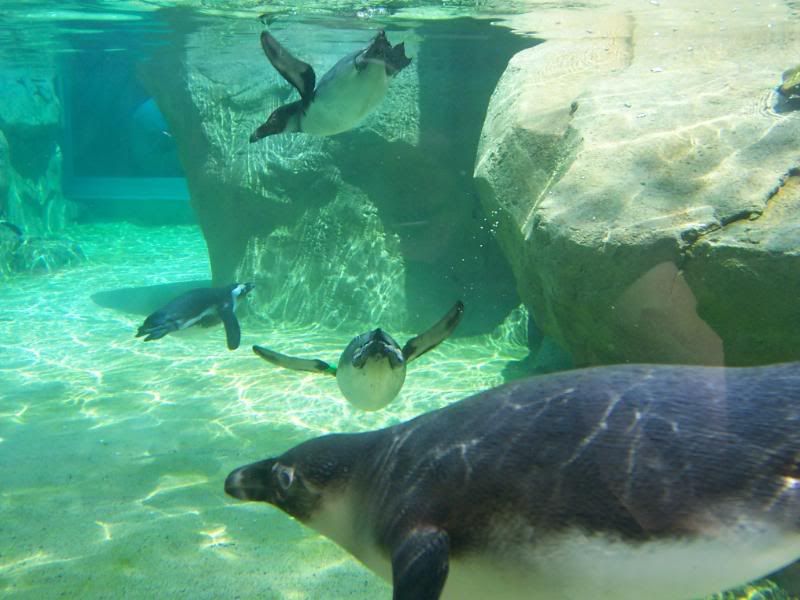 Stellars Sea Eagles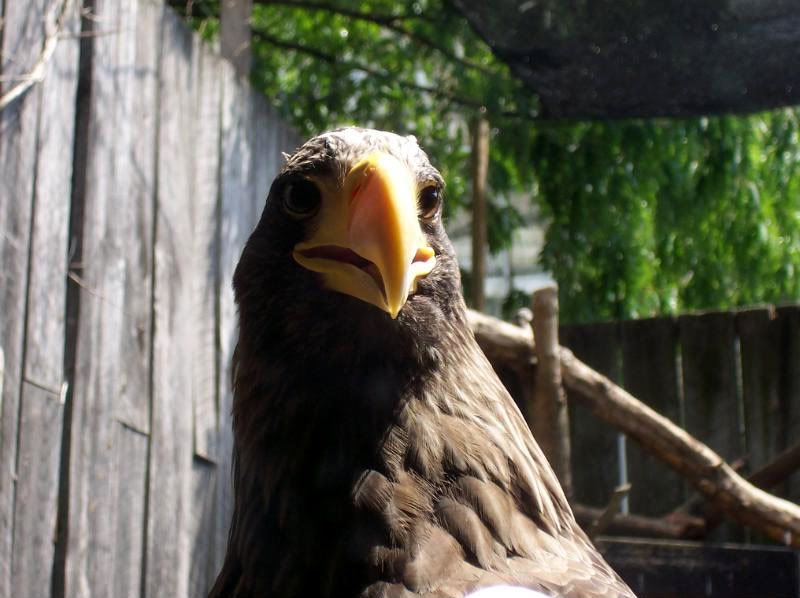 Bald Eagles
I feel bad for these guys, they're both pretty beat-up. One is missing a wing, the other has a disfigured wing and is blind in one eye. :( The Aviary took them on after they were found and rescued by a wildlife group a long time ago.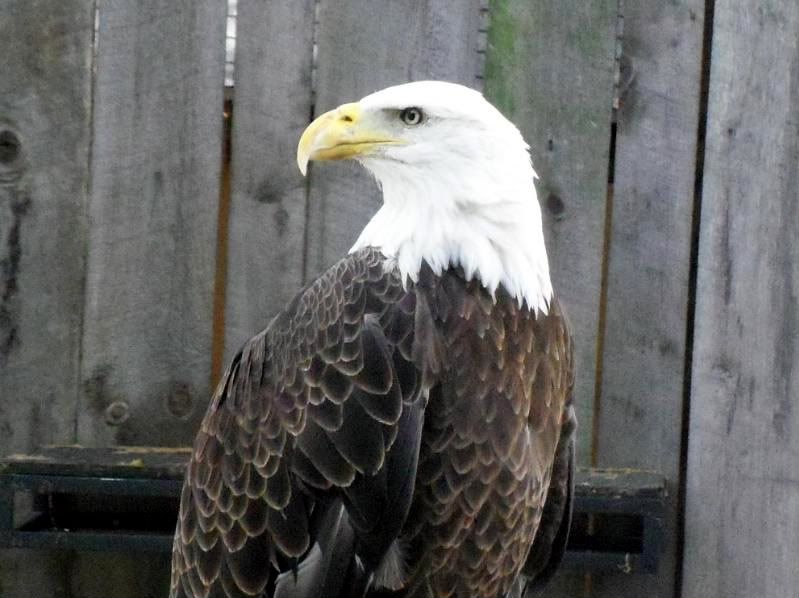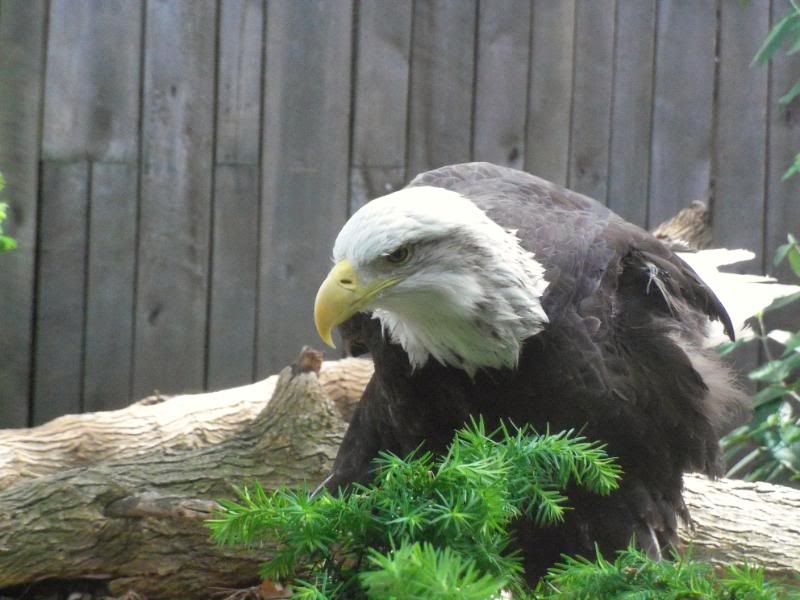 Now I'm just waiting til spring so the flight decks will be open again. Excited to see what else they do for this year :)
From the National Aviary last summer: